Welcome to ISH Shanghai & CIHE
Premier platform for tapping the HVAC market in East and Central China
ISH Shanghai & CIHE plays an important role in introducing individual heating solutions to China's East and Central regions. The fair has established itself as a premier regional platform for government authorities, industry professionals, suppliers, manufacturers and property developers to share, acquire and implement innovative HVAC solutions. ISH Shanghai & CIHE offers you a perfect opportunity for promoting and sourcing brands in one of the nation's fastest growing regions.
The 2019 show impression
We have many impressions of products, events and encounters. Here you will find a selection of pictures of the ISH Shanghai & CIHE 2019.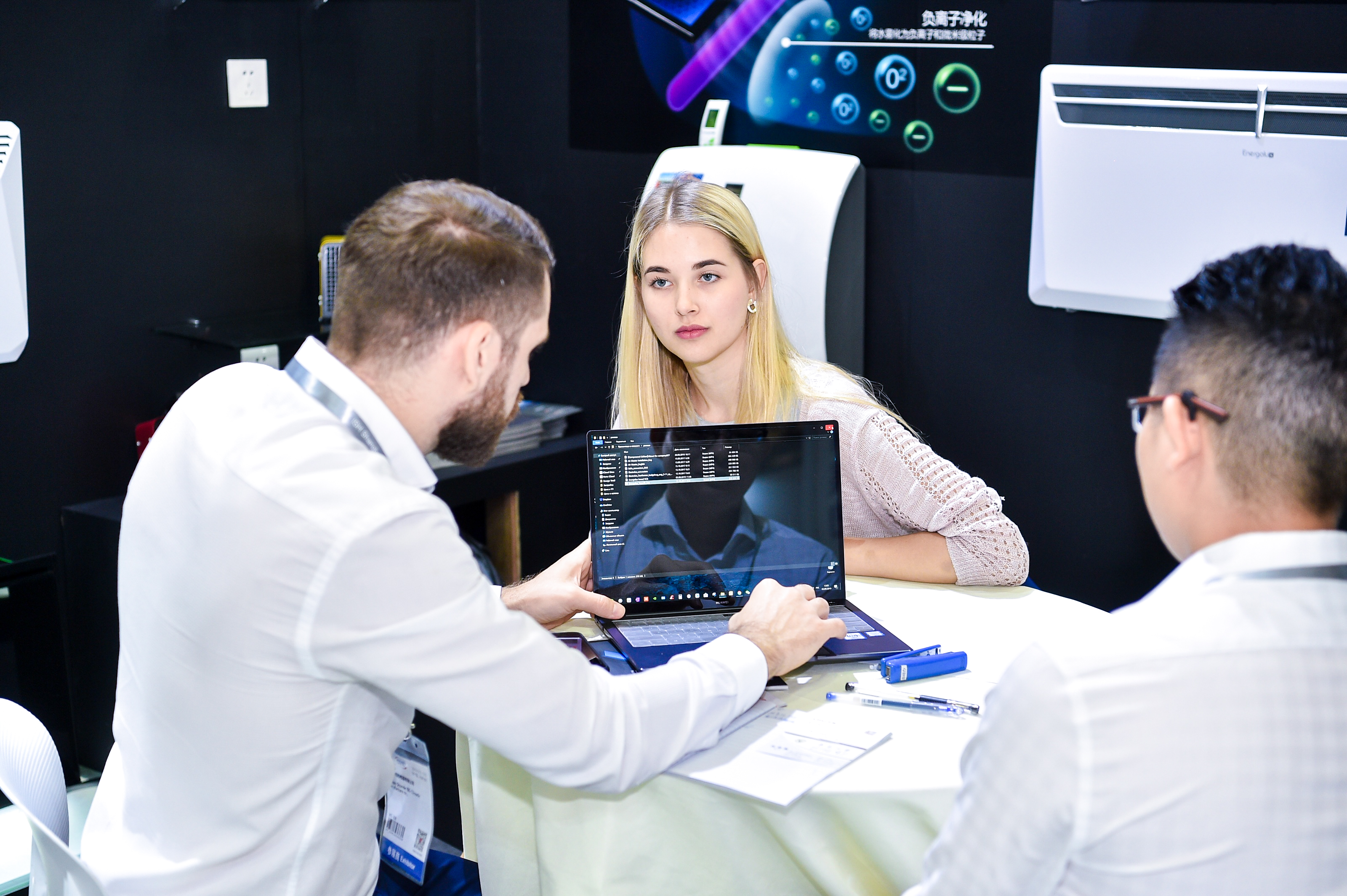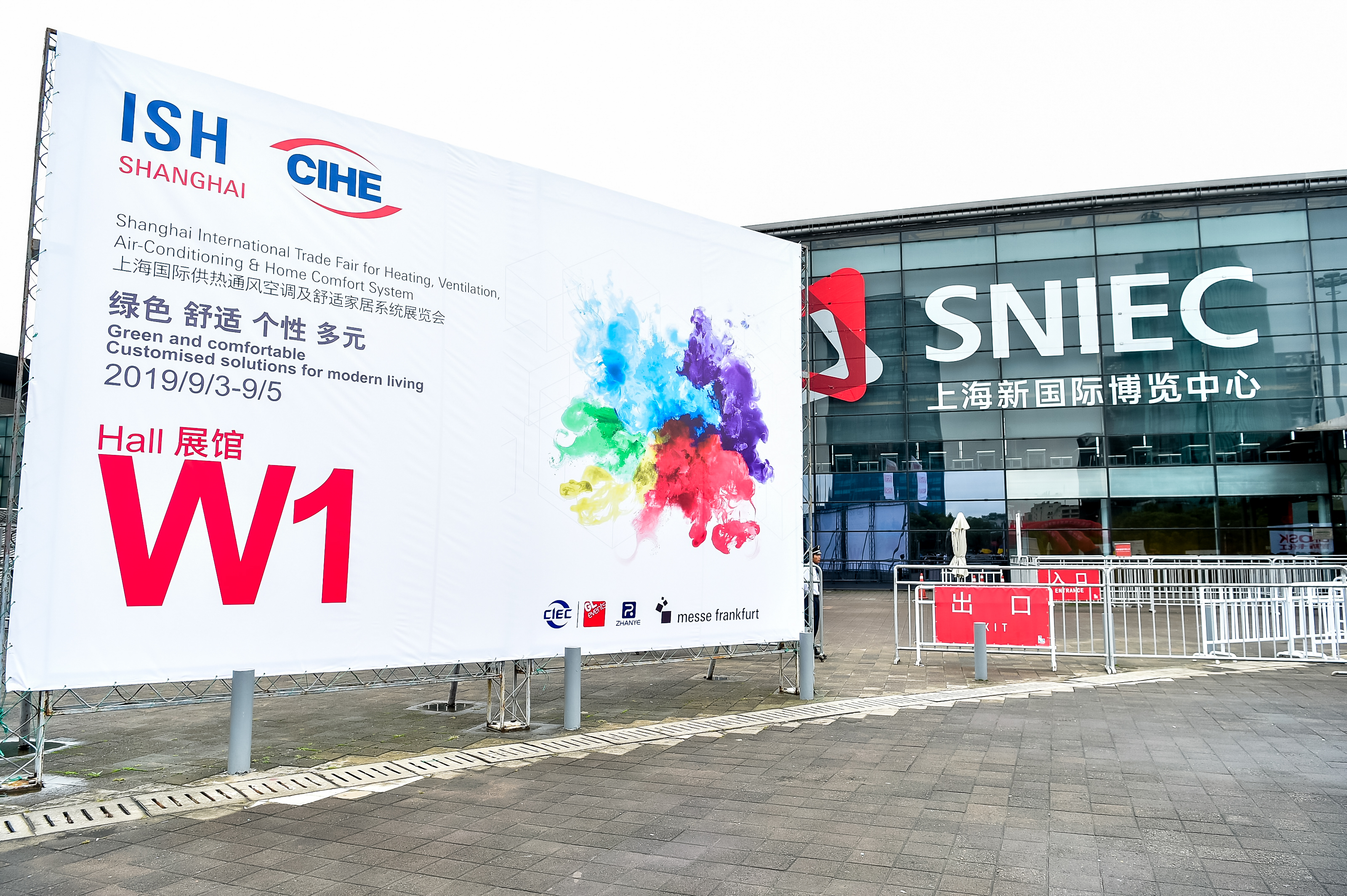 Participants' comments
ISH Shanghai & CIHE is one of the most popular heating shows in China's East and Central regions. Through this professional platform, we hope to liaise with more qualified agents, distributors as well as real estate developers.
Market demand in East & Central China is increasing due to variant climates. Residents need qualified products for a more comfortable lifestyle. We hope to seize this opportunity to promote more heating products through ISH Shanghai show.
We own over 100 retail outlets and online shops. We are expanding our business into smart home covering heat, air-conditioning & ventilation. The fair is very informative and result is good. I can kick off some dealership discussion.
We came primarily to look for heat pumps, hot waters and air purifiers. Heating industry was developed increasingly and I found many attractive designs such as the cores of heat exchange. It was a very nice exhibition.