Premier platform for tapping the HVAC market in East and Central China
"IGB - Intelligent Green Building" exhibition platform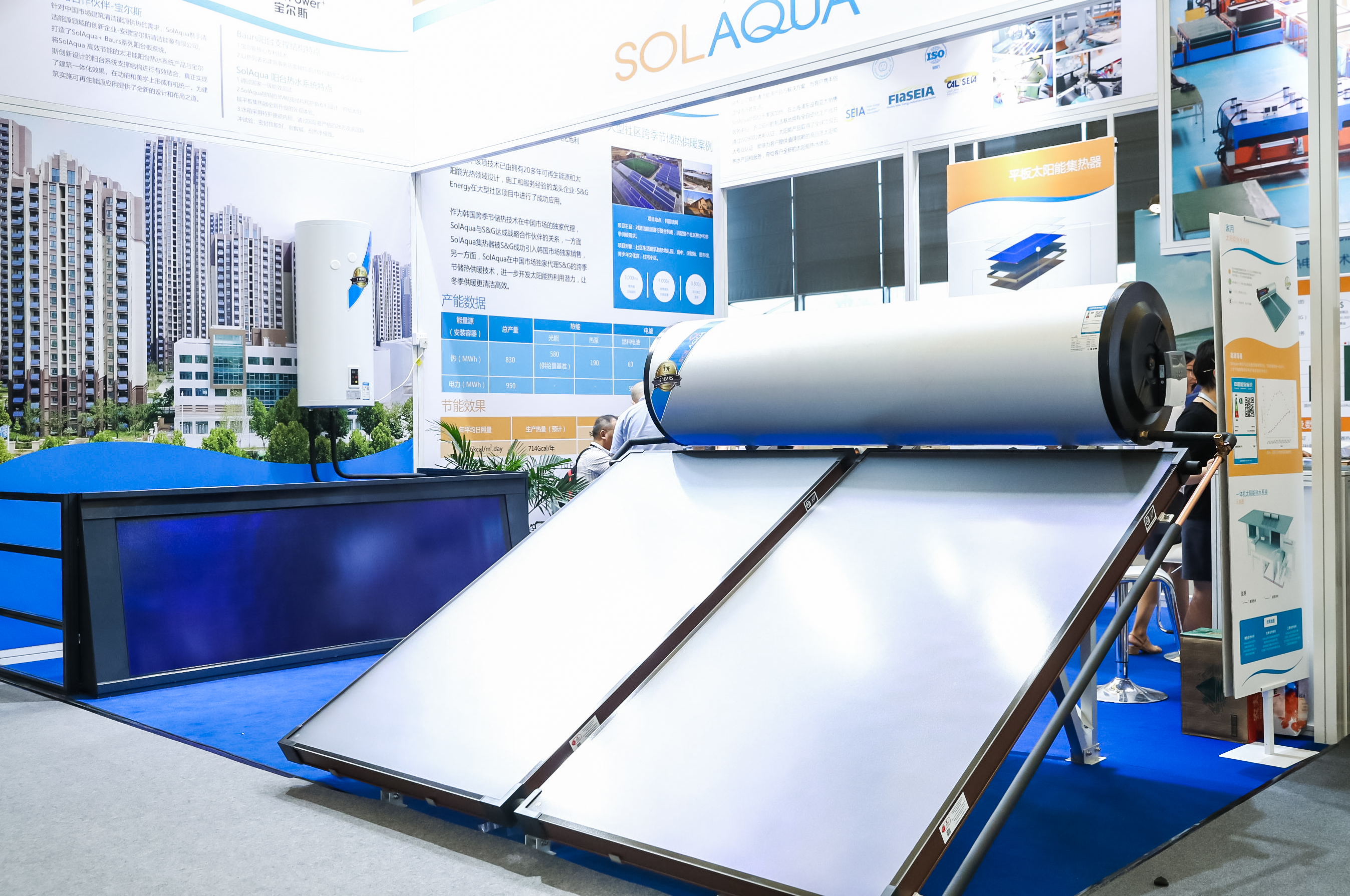 ISH Shanghai & CIHE is held in conjunction with several fairs including Shanghai Intelligent Building Technology, Shanghai Smart Home Technology and Shanghai Intenational Lighting Fair. These fairs are a part of the "IGB - Intelligent Green Building" exhibition platform, which aims to meet market demands for building efficiency technologies to sustain economic growth, competitiveness and environmental protection.
Surface heating systems to be a major highlight at ISH Shangahi & CIHE
With harsher winters and demand for better living standards on the rise, the desire for more efficient and more comfortable heating is increasing rapidly in East and Central China.
As most of the regions' residential buildings are not equipped with built-in heating devices, surface heating systems are becoming popular heating solution.
Date
2022

Venue
Shanghai New International Expo Centre
China Intelligent Green Building Exhibition Platform(IGB)
ISH Shanghai & CIHE will be held concurrently with 3 associated shows, collectively known as the "Intelligent Green Building – IGB" exhibition platform:
* Shanghai Intelligent Building Technology
* Shanghai International Lighting Fair
* Shanghai Smart Home Technology
Exhibition Area (IGB)

46,000 sqm (Estimated)
Exhibitors (IGB)

650+ exhibitors (Estimated)
Visitors (IGB)

60,000 visitors (Estimated)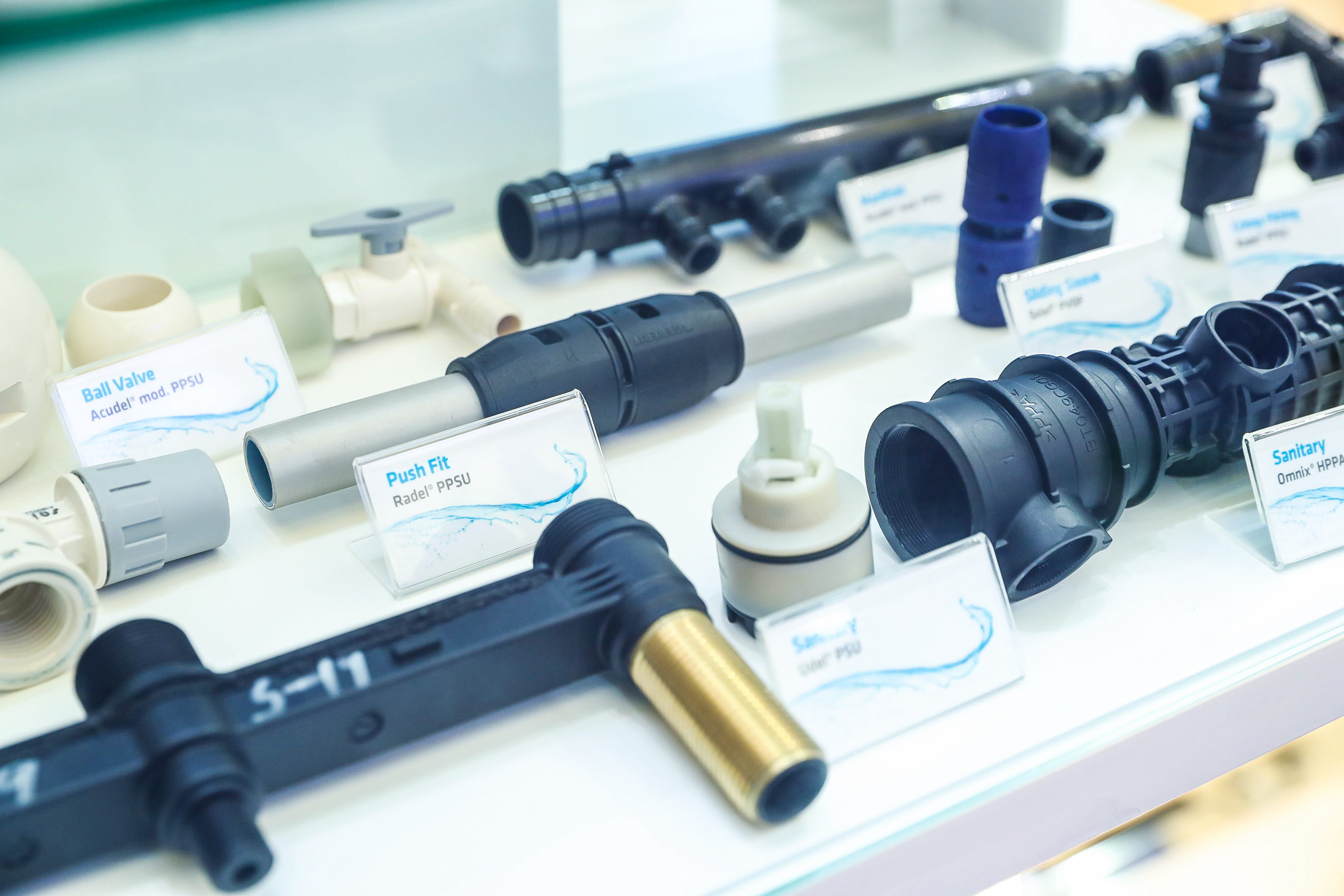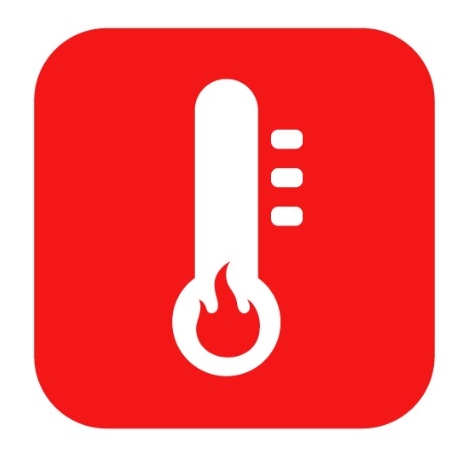 Boiler, wall-hung boiler and accessory
Heat meters and accessory
Radiator and accessory
Heat pump

Floor heating and accessory
Pump, valve, pipe

Ventilation, air-conditioning
Capillary network and ceiling radiant heating

Solar, biomass energy heating
Others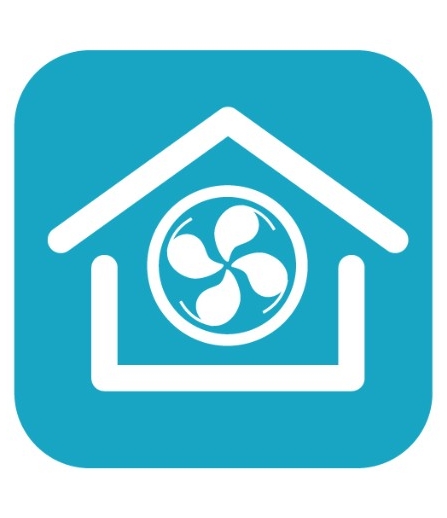 Fresh air system
Air purification
Water purification
Others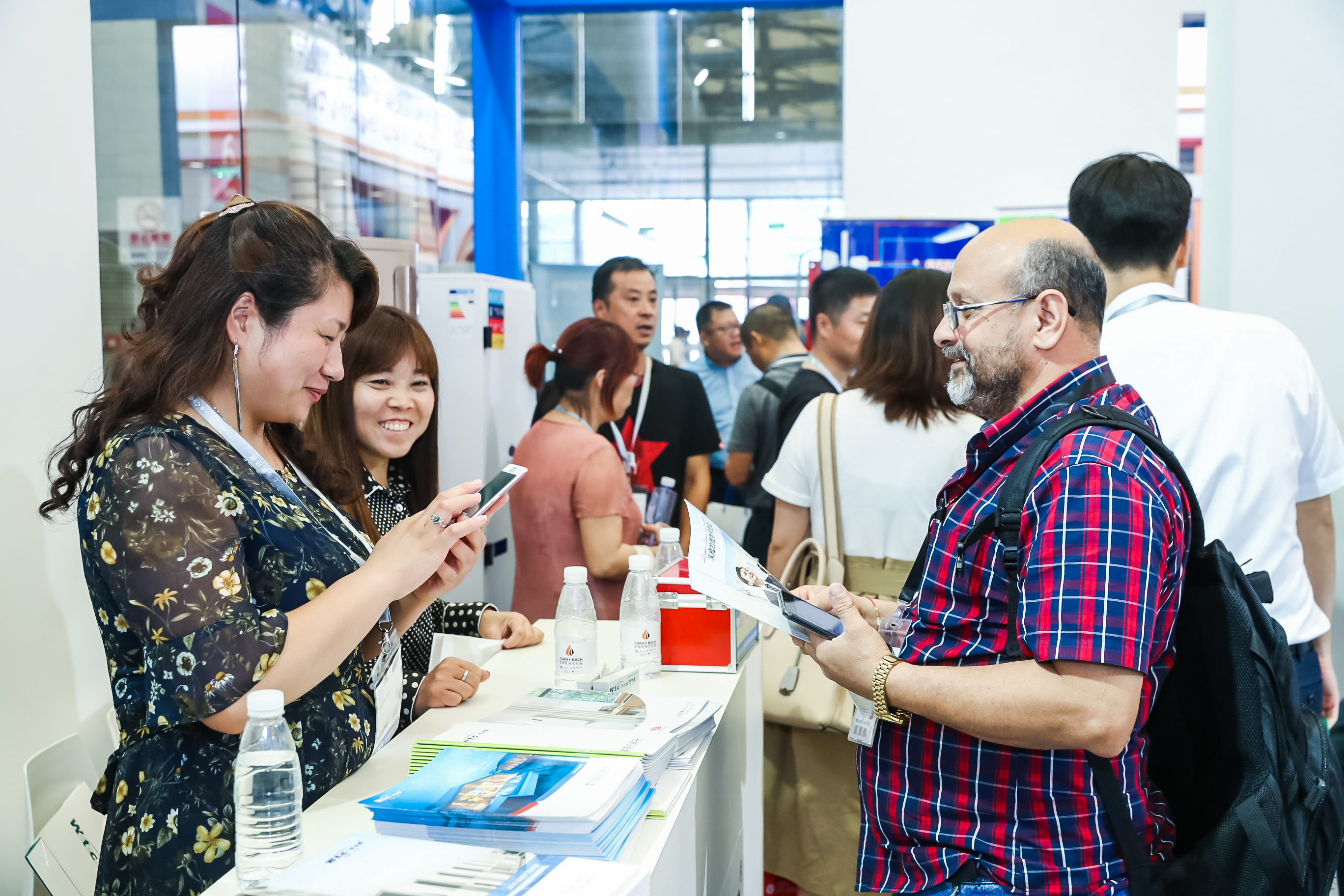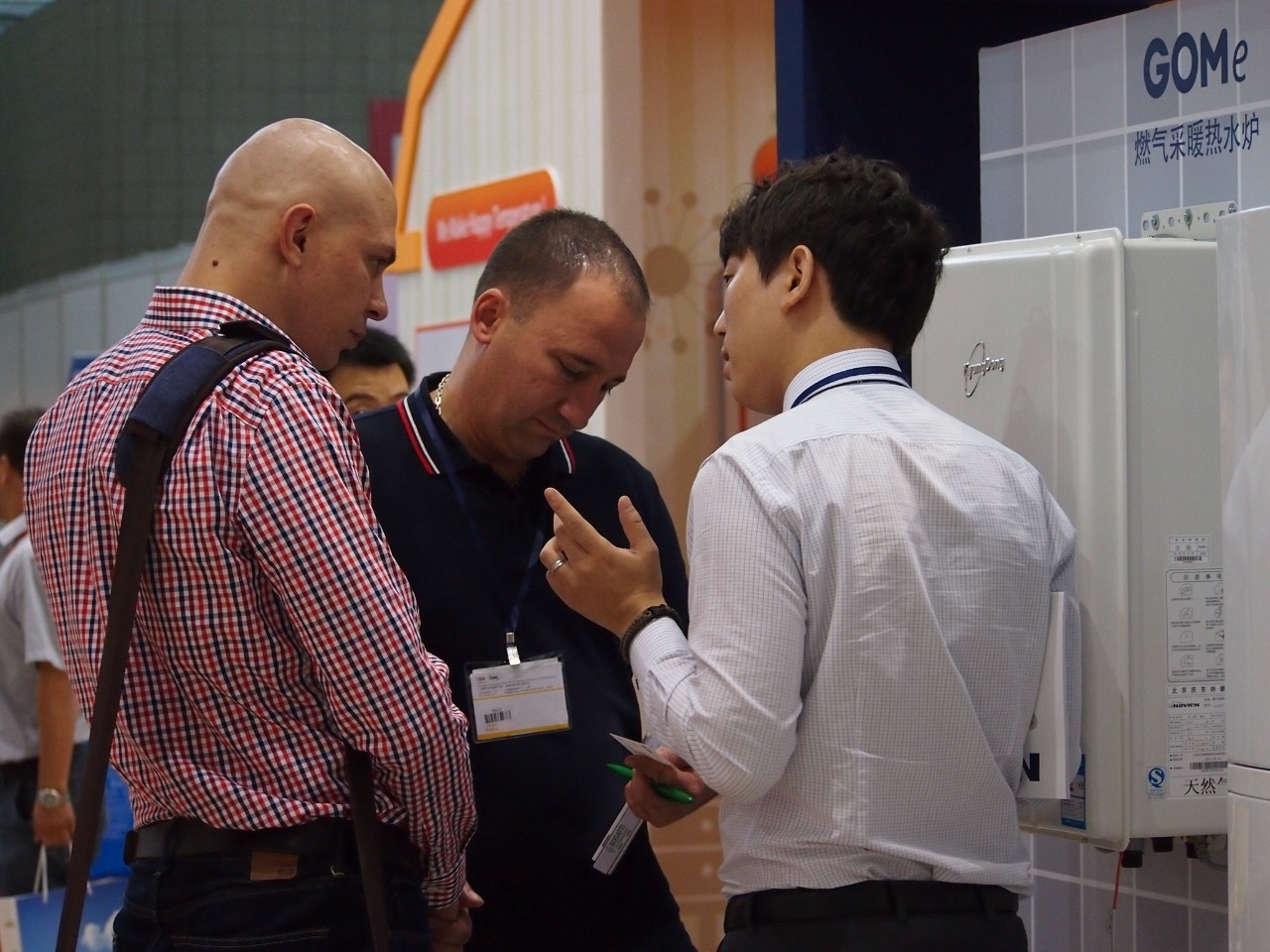 Building / construction companies
Architects / design institutes / interior designers
Property developers / estate management companies
Contract business
Hotels / leisure and entertainment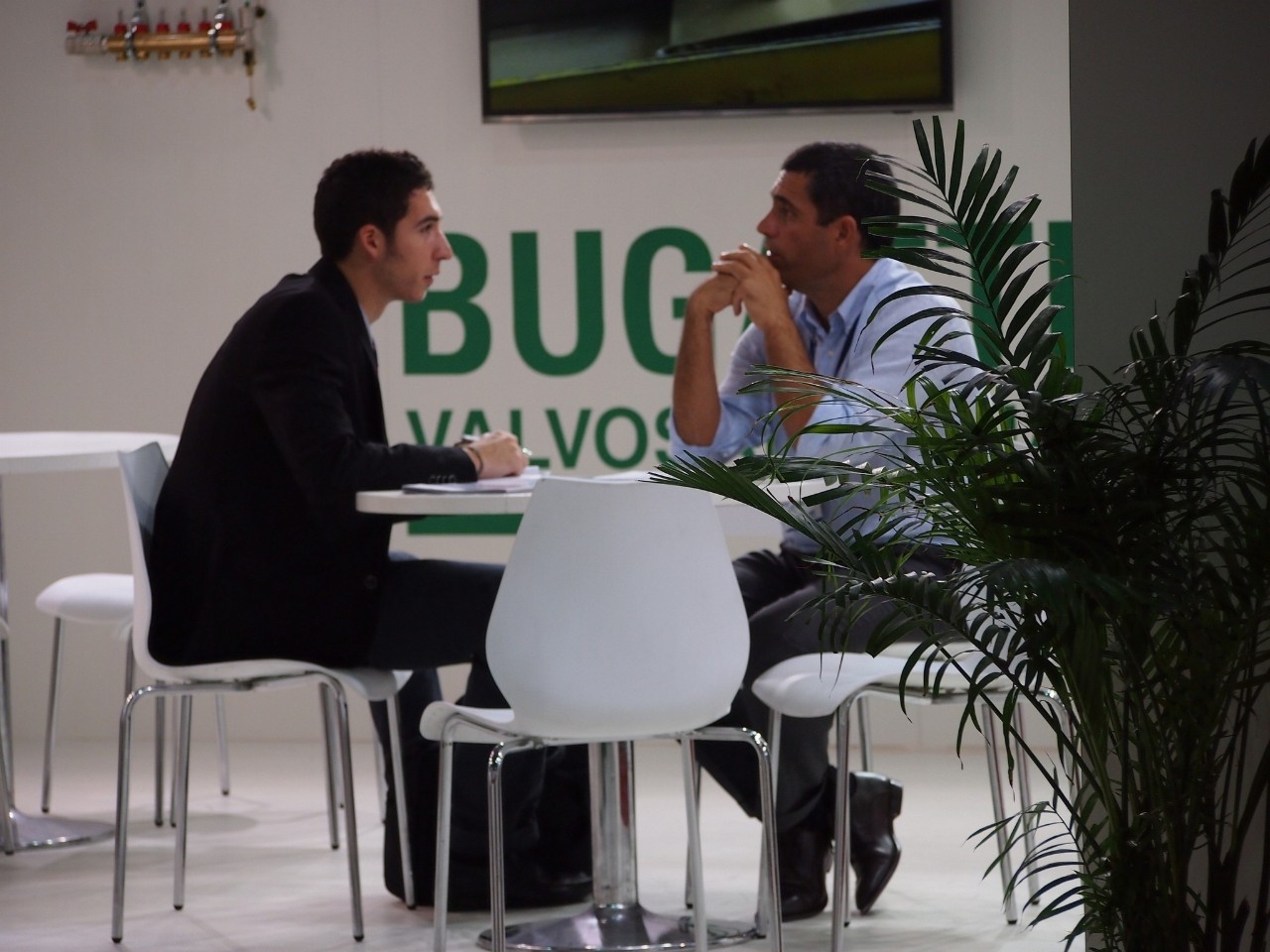 Product R&D
Agents / distributor
Wholesalers / retailers
Importers / exporters
Manufacturers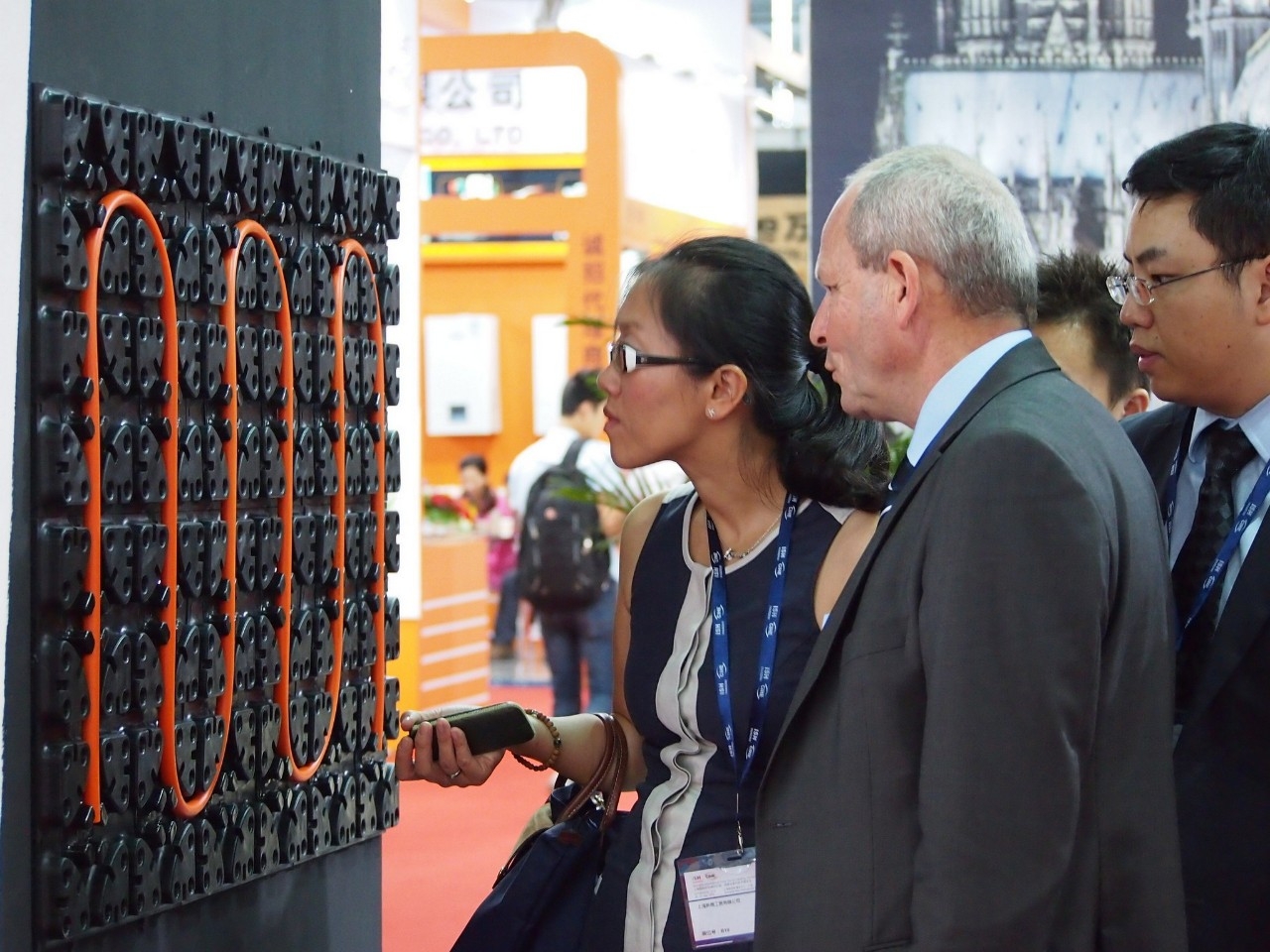 Government / public utility representatives 
Media
Experts and students from university / education institute