Take advantage of our services to ensure that your trade fair appearance is a success. Whether it be the provision of supporting advertising measures, standard products such as electrical and water connections or customised stand construction, we have the right solutions for all of your needs.

We and our on-site service partners help you with the organisation and execution of your trade fair participation.
We will be happy to assist you – just ask us!
Advertising & sponsorship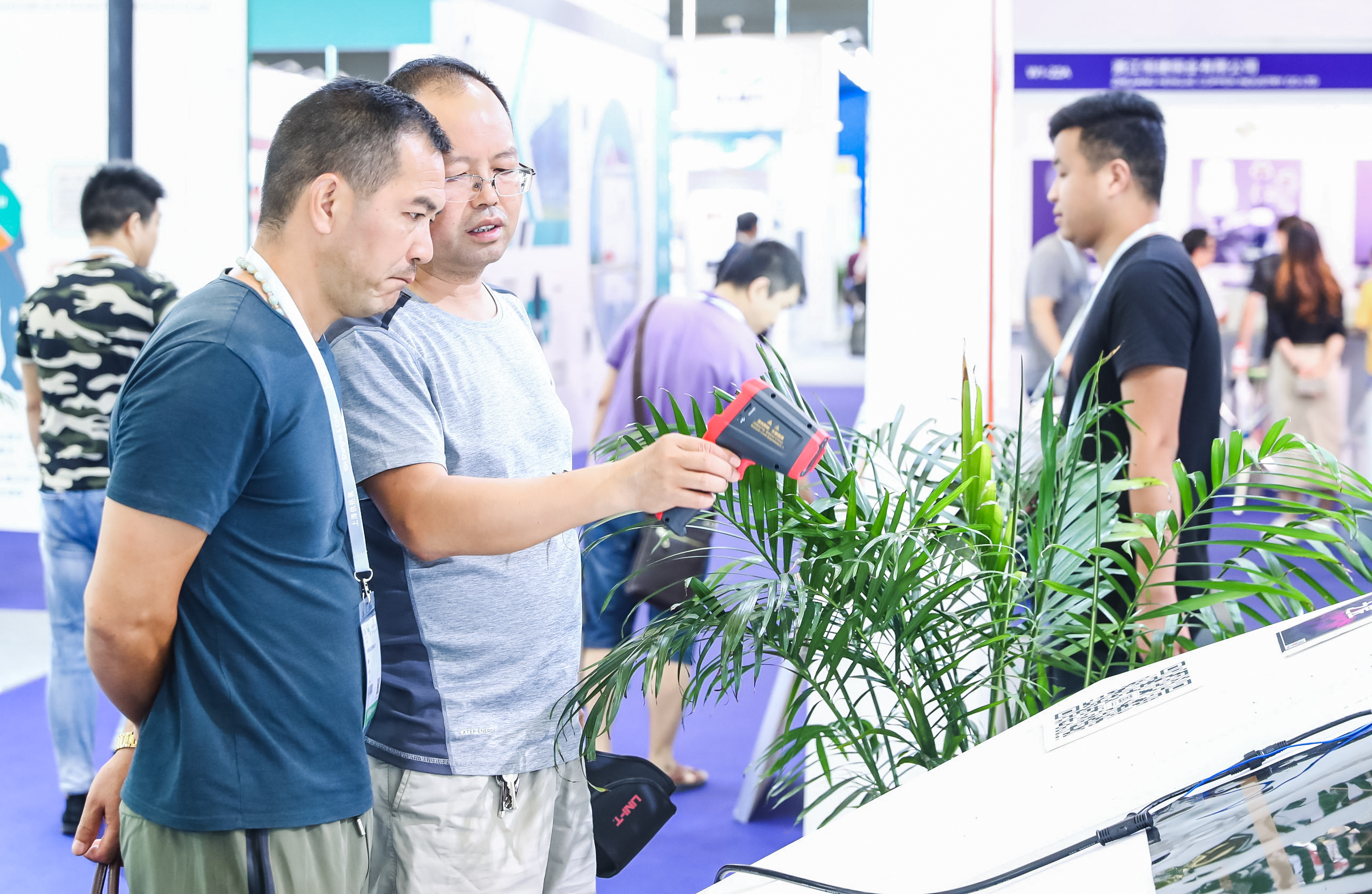 With more than 52,000 expected professional participants from all over the world, ISH Shanghai & CIHE is the biggest gathering of its kind for HVAC industry in Shanghai China. Our advertising and sponsorship packages will definitely offer exhibitors, utilities and companies a golden opportunity to reach out this important audience to help you promote your brand.
Interpreter & hostess services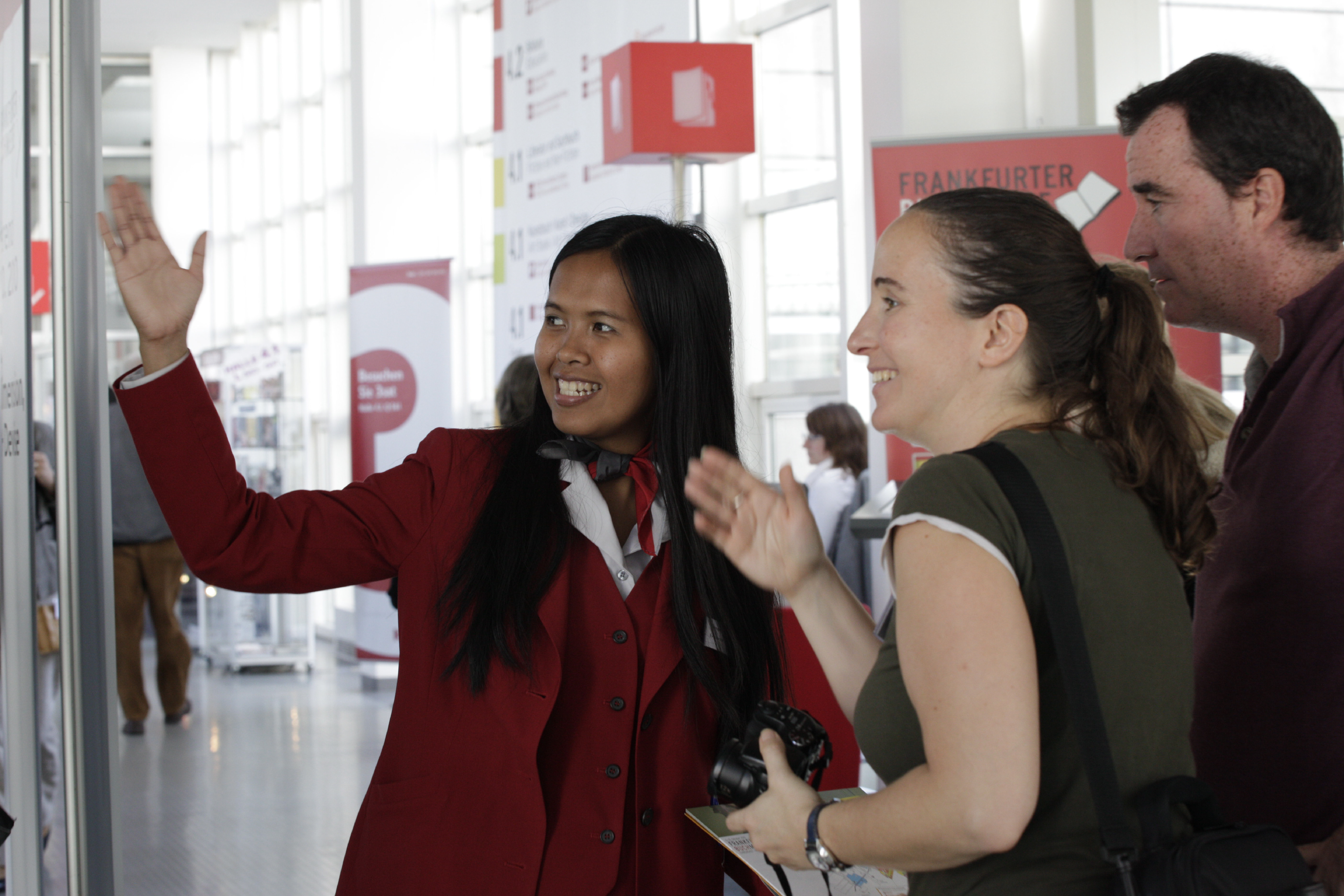 As an international trade fair amongst industry professionals, we provide professional interpreting and hostess service to facilitate the interaction between exhibitors and visitors.
Please do not hesitate to contact us
Business matching & appointment making services
The organiser offers Messe Frankfurt Visitor Service WeChat account (ID: mf-visitor; Chinese: "法兰克福展览观众服务") for instant services including visitor registration, exhibitor search, bookmarking and Business Matching & Appointment Making Services (the Services). In addition to onsite physical meetings, this year the Services will cover online meetings as well!
Through the Services, visitors can view a list of matched exhibitors. They can send meeting invitations for physical onsite and / or online meetings to exhibitors who have registered for the Services after visitor pre-registration on Messe Frankfurt Visitor Service WeChat account.
Please register for the Services by submitting the registration form on or before 8th August 2021 via one of the following methods: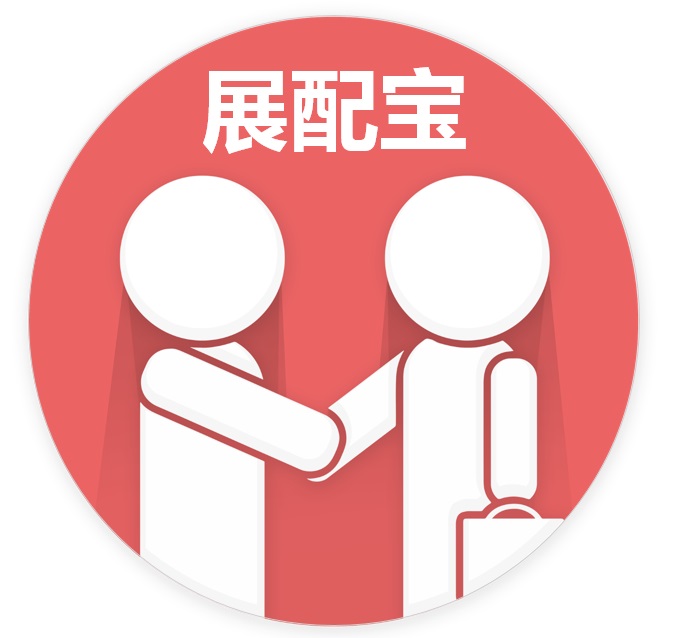 1. Submit it online:

Click the link below or scan the QR code on the right-hand side to complete and submit the form online.Online registration form
2. Submit it by email:

Download and complete the registration form below clearly and email it to: vsc-bm@china.messefrankfurt.com.
After successful registration, your representative will receive an email from the organiser containing login information to setup account and receive appointment requests from visitors.

For any enquiries about the Business Matching & Appointment Making Services, please contact our Customer service officer, Ms. Kelly Zhu via email (vsc-bm@china.messefrankfurt.com), telephone (+86 400 613 8585 ext. 0) or WeChat (ID: mf-visitor).

ISH Shanghai & CIHE fair catalogue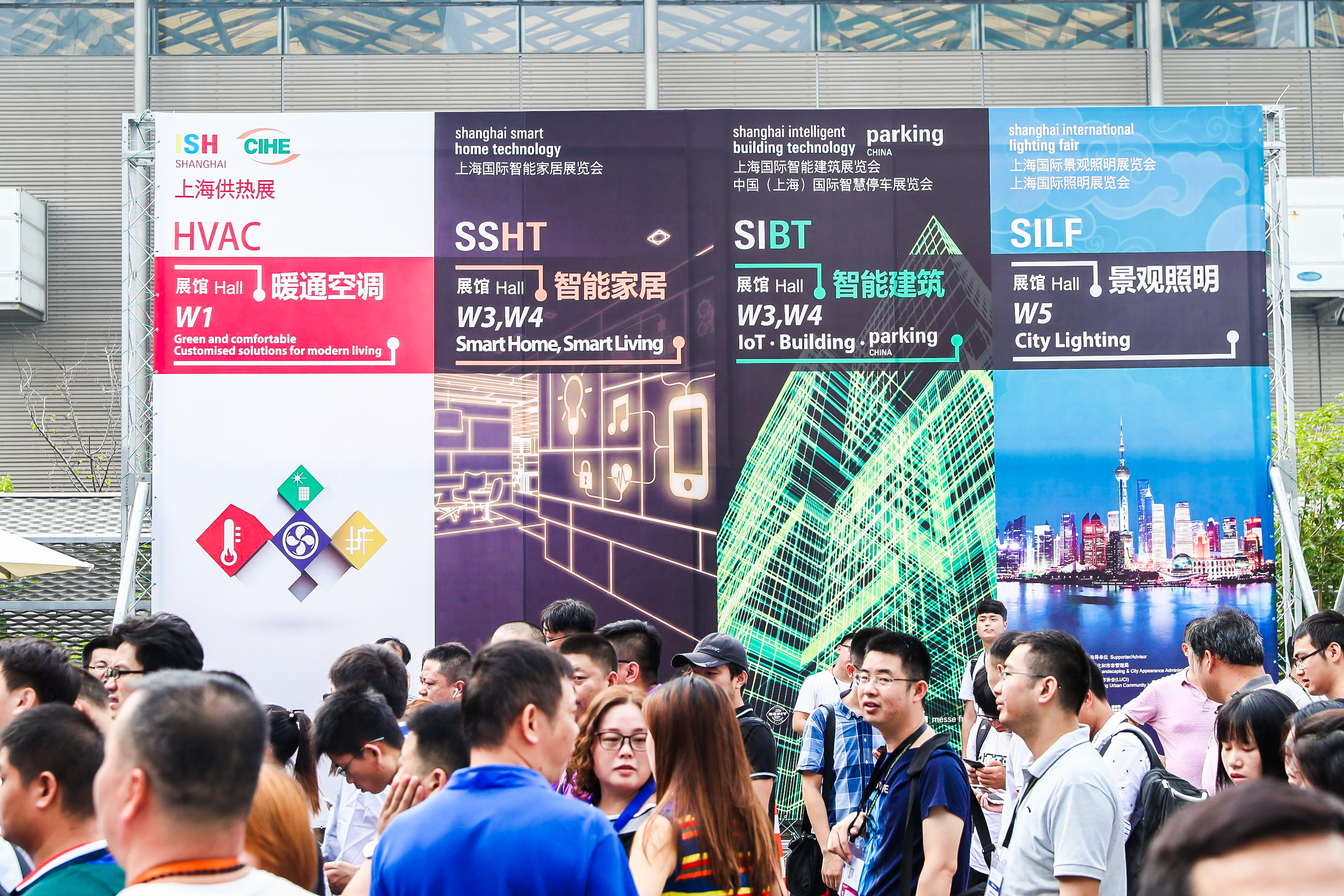 ISH Shanghai & CIHE fair catalogue provides comprehensive information on exhibitors, products and events, which is available during the fair.